Looking to Have Your Car, Truck, or SUV Repaired and Looking Like New? Our Body Shop is Ready to Help
If you are looking for one of most impressive places to visit when it comes time to having body damage, paint imperfections, or anything in between taken care of, then Midway Automotive Corp in Abington, MA is the premier place to visit. Here we are ready to help drivers from all over the Brockton and Weymouth area get all of the help that they have been dreaming of. With our help, driving can be much more rewarding as you can trust that your car is always going to be looking its best.
When you own a car, truck, or SUV it is almost guaranteed that at some point during your ownership your car will suffer from sort of damage. That does not mean it will be in an accident or have severe damage, but something as small as a scratch or a parking lot ding. When that inevitable happens, you are going to want to give your car the best care and maintenance possible to keep it looking great. We want to make sure that drivers from all over the Braintree, MA and Quincy, MA area are going to be ready to get their car repaired and maintained to help it stand out.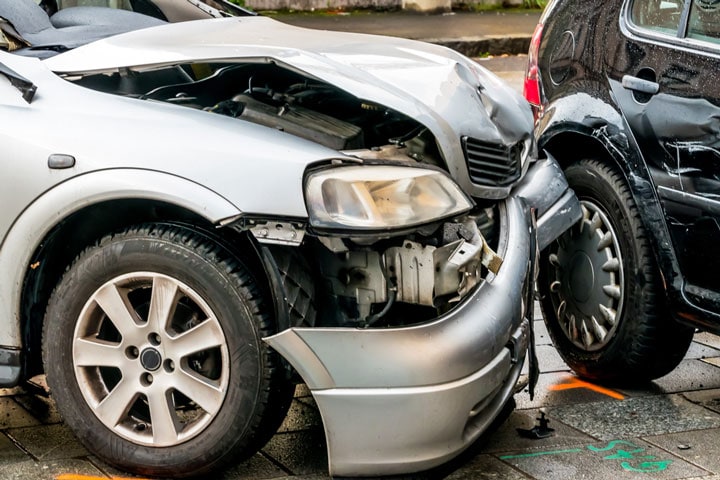 Our staff members in the body shop are incredibly knowledgeable when it comes to repairs a car, be it a used Toyota, used Ford, used BMW, used Nissan, or used Lexus. We want to make sure that drivers from all over the area are going to be given the best expertise around that allows you to enjoy the drive ahead more. We will be able to asses the damage on your car, give you an accurate quote, and perform all of the work right here. Whether you have large dents and damage, including frame damage, our staff members have the ability to do any repair. Plus, if you are coming to our body shop and are working through your insurance company, we are ready to work with a multitude of different insurance companies for your convenience.
In addition to being able to handle big damage, our dealership's body shop can be ready to handle minor repairs or paint imperfections. We are ready to repair the actual issues and repaint the area and ensure the new paint is paint-matched so that the repair will be unnoticeable. We want to be the perfect place for anyone to visit even if the repair is not anything to major.
When you are driving around the Brockton or Weymouth area wishing that your car looked a bit better or able to have all of the damage taken care of by professionals, come over to the body shop here at Midway Automotive Corp and allow our staff members to help! We want to make sure that your car can look better and stand out for many years to come.
Visit us today and experience the difference!
See you soon!