Restore the Shine to Your Ride at Midway Automotive Corp's Body Shop in Abington
At Midway Automotive Corp, we know that Ford, Nissan, BMW, Toyota and Lexus drivers always take tremendous pride in presenting a clean-looking car to the world. But, there's no denying that wear and tear from daily driving can have a lasting impact on your car's appearance and performance. Fortunately for you, our Body Shop is equipped to provide major repairs and comprehensive restorations for drivers throughout Abington, Brockton, Weymouth, Braintree MA and Quincy MA.
Of course, there's no reason to let unattractive dents and dings damage your car's appearance and hinder performance. Instead, you can trust your prized ride to our team of highly-skilled body shop technicians. We'll perform the necessary repairs to return your car to its pristine condition and factory-finish quality. Get behind the wheel and it'll seem like you're driving a brand new car!
Are you ready to return your ride to its like-new condition or merely want a free consultation? If so, take a second to schedule a body shop appointment online and bring your car into Midway Automotive Corp in Abington to get started right away!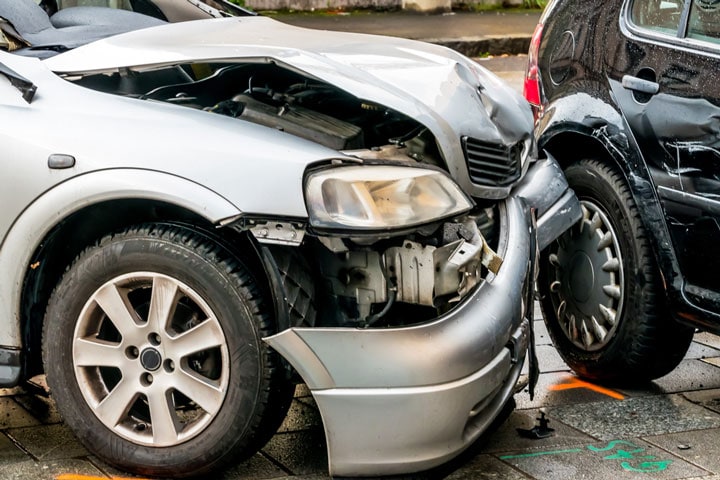 The staff at Crow Collision Center takes a great deal of pride in the quality of work and the level of service they provide. Our expert technicians strive to return customer's vehicles to pre-loss condition.
From the time you come to us for repairs, our Collision Consultants are willing to help with accurate, prompt estimates and assistance with your insurance claim. Because their training emphasizes the importance of customer satisfaction and assistance, our people are always willing to answer your questions about repairs or the computer estimating process. Crow Collision Center repairs all makes and models of vehicles. We are an authorized facility for most major insurance companies.
Any Body Shop is only as good as its equipment and the ability of the people working in it. Our body shop is well equipped to repair any type of body damage you may incur. If the unfortunate happens and you need any kind of body work all you need to do is call and we will coordinate the repairs.
Our facilities have the finest paint booths available that allow us to duplicate today's clear-coat and tri-coat finishes. We realize the importance of offering only the best repair facility to our customers. A state of the art facility, a skilled staff, and a convenient location are three more reasons that make us the premier destination for body shop repairs in Abington MA.
Turning the unpleasant misfortune of an accident into a pleasant experience is what we do at Crow Collision Center. If you have any questions please call anytime. We are here to serve you and your complete satisfaction is our goal.